RESIDÊNCIA ARTÍSTICA


Iniciado em 2023, o programa de residência artística Celeiro promove o diálogo entre arte, meio ambiente e a comunidade - oferecendo aos artistas oito semanas de estúdio num ambiente rural e tranquilo. O programa, a acontecer na primavera e no outono, apoia um artista ou uma dupla de artistas. Em março de 2023, recebemos os primeiros artistas em residência. Fique atento à programação!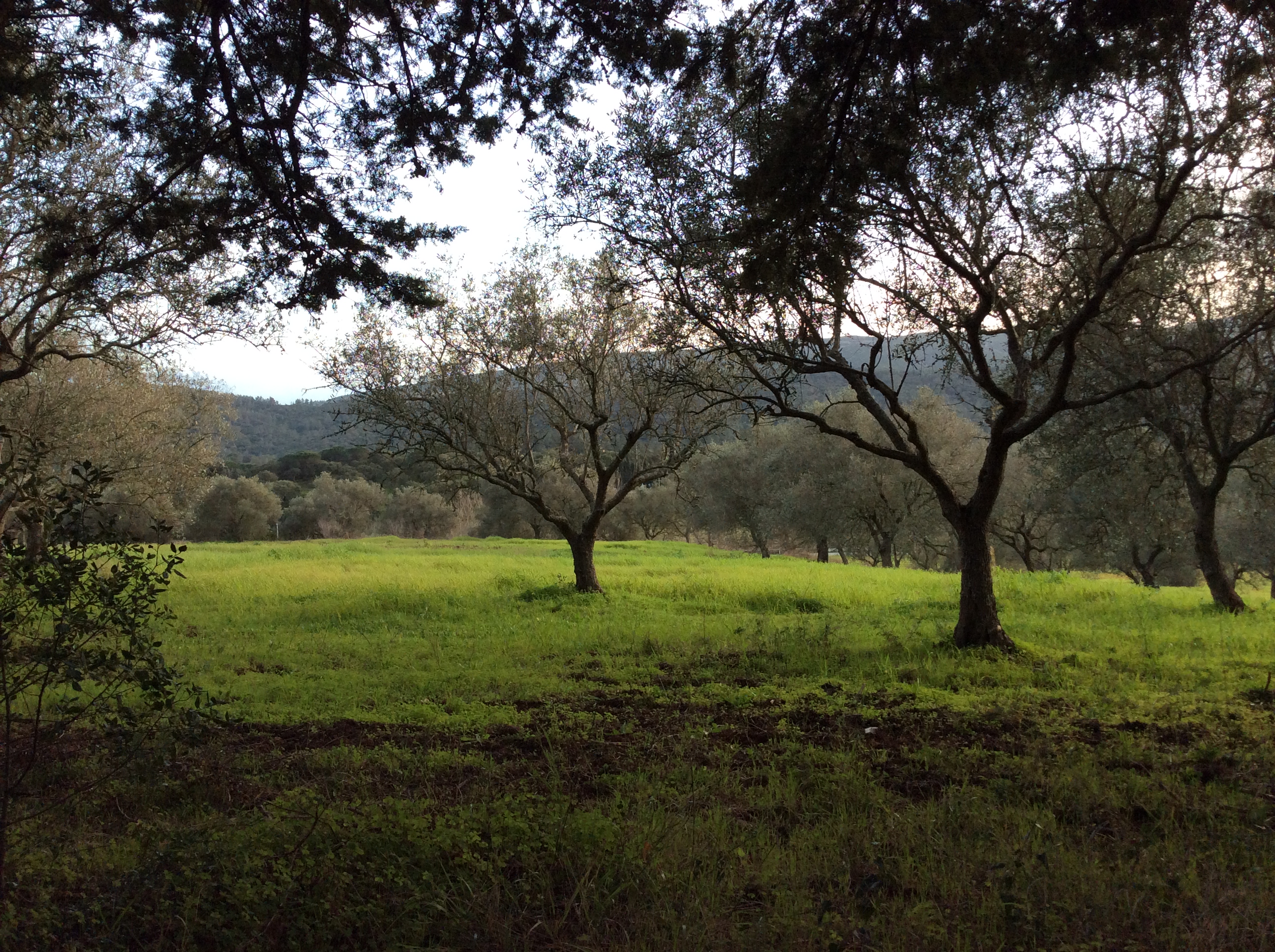 ARTIST IN RESIDENCE


Established in 2023, Celeiro Artist in Residency fosters dialogue between art, environment, and community— and provides artists eight weeks of studio time in a tranquil setting. The program, offered in both the spring and the fall, supports an artist or pair of artists. In March 2023, we host our inaugural artists in residency. Stay tuned for related programming announcements!


PROCESSO DE SELEÇÃO
São elegíveis artistas nacionais e internacionais que trabalhem com qualquer tipo de media.
No processo das candidaturas para a Residência Artística, os artistas serão contactados para uma entrevista. A prioridade de seleção será dada a propostas que envolvam e contribuam activamente para o meio ambiente social e natural.
O processo de seleção será apreciado por um juri e baseado na natureza da proposta, relevância do trabalho desenvolvido anteriormente e no escopo do projeto que será realizado durante a residência, assim como na capacidade de envolver a comunidade local.
CONDIÇÕES
Estúdio privado para viver/trabalhar, equipado com casa de banho, kitchenette e wi-fi. Pode albergar até duas pessoas. O artista receberá um fee de 900 euros e acomodação gratuita. O artista paga suas próprias despesas de viagem.
PROGRAMA
Os artistas serão apresentados aos parceiros locais e espera-se que participem num programa público (como exemplo, estúdio aberto, workshop, apresentação, visitas ao estúdio).
O Celeiro irá apoiar a exposição, concerto ou performance proposta pelos artistas no espaço da Casa da Avenida em Setúbal, parceira do projeto. A restante programação inclui seminários e debates coordenados por Margarida Brito Alves (IHA-FCSH, Universidade NOVA de Lisboa) e Vanessa Badagliacca (IHA-FCSH, Universidade NOVA de Lisboa). O artista receberá visitas individuais ao estúdio com curadores convidados, Vanessa Badagliacca e Tori Pelz.
CANDIDATURA
Os interessados deverão enviar, até dia
23 de Julho (23h59)
, via
e-mail,
os seguintes elementos:
Proposta de projeto/Carta de motivação (máx de 500 palavras) que aborda:
Como pretende envolver no projeto as comunidades locais
CV atual (máx de 3 páginas)
Portfólio de 10 imagens e links relevantes (pdf, tamanho de 5 MB)
Os candidatos serão contactados na primeira semana de agosto.
SELECTION PROCESS
A committee reviews applications to the Artist Residency. Finalists will be contacted for an interview. Both national and international artists working in a variety of disciplines are eligible for consideration. Priority of selection will be given to proposals that directly engage and contribute to the surrounding natural and social environment.
Selection is based on work samples, the proposed nature and scope of the project that will be done during the residency, and the demonstrated ability to engage a local community. Participants must be twenty-one years of age or older to participate in the Artist Residency.
CONDITIONS
Private live/work studio space, equipped with bathroom, kitchenette, and wifi. Can house up to two people. The artist will be provided with 900 Euro stipend and free accommodation. The artist pays for their own travel expenses and supplies.
PROGRAM
Selected artists will be introduced to established local partners and are expected to participate in a public program (for example, an open studio, workshop, presentation, studio visits).
Celeiro will help facilitate an exhibition, concert or performance in the cultural space of Casa da Avenida in Setúbal, a partner of the project. Other programming includes seminars and debates coordinated by Margarida Brito Alves (IHA-FCSH, NOVA University of Lisbon) and Vanessa Badagliacca (IHA-FCSH, NOVA University of Lisbon). Artist will receive individual studio visits with guest curators, Vanessa Badagliacca and Tori Pelz.
APPLICATION
Interested applicants should send by
July 23 (11.59pm),
via
email,
the following:
Letter of interest Project Proposal (500 words max) that addresses:
How you intend to engage one of the local communities
Current CV (max 3 pages) outlining relevant experience
Portfolio of 10 sample images (pdf, 5 MB size)
The applicants will be notified by the first week of August.
Residência Primavera
1 de abril - 31 de maio de 2023
8 semanas
Residência Outono
1 de outubro - 31 de novembro de 2023
8 semanas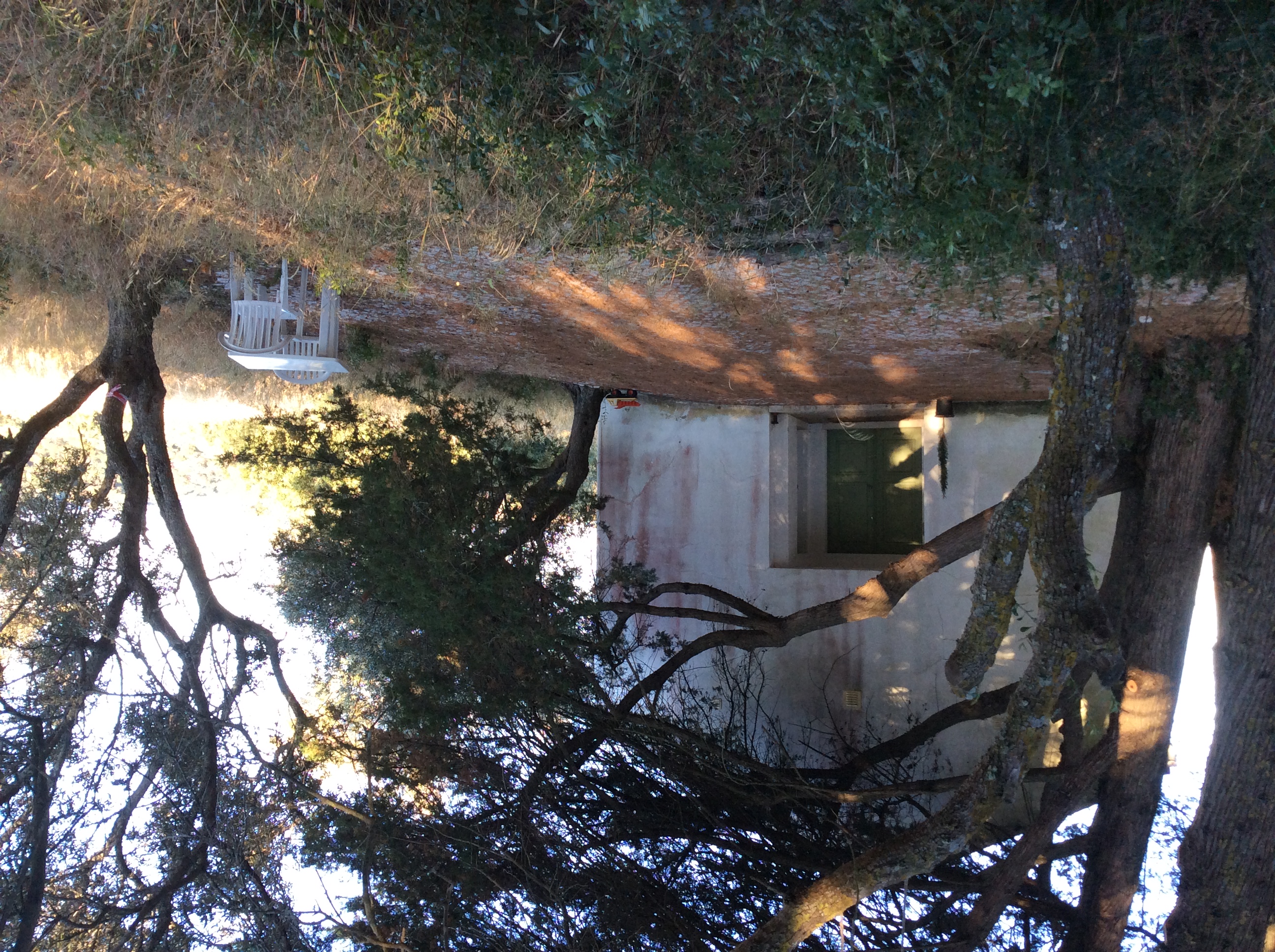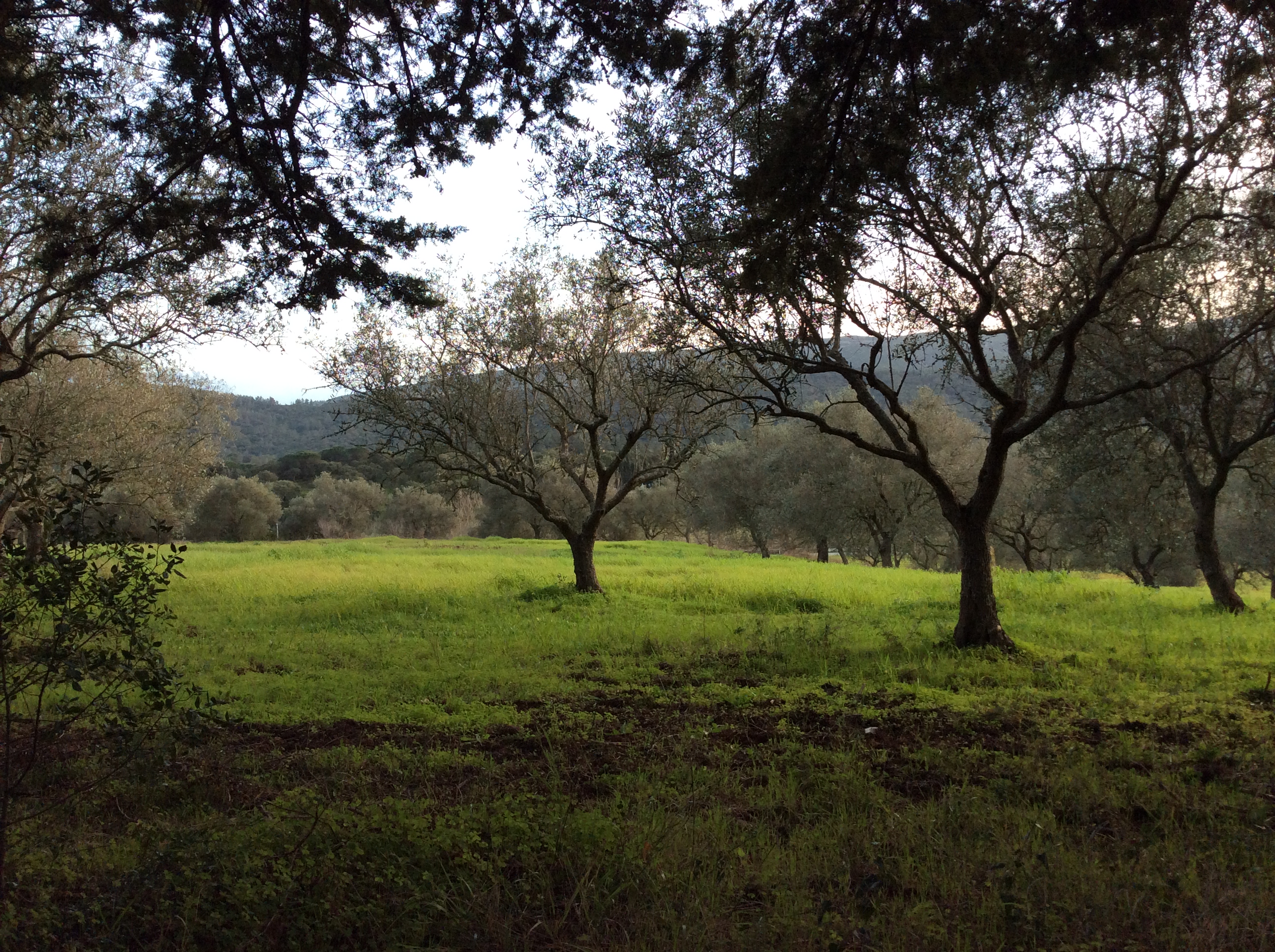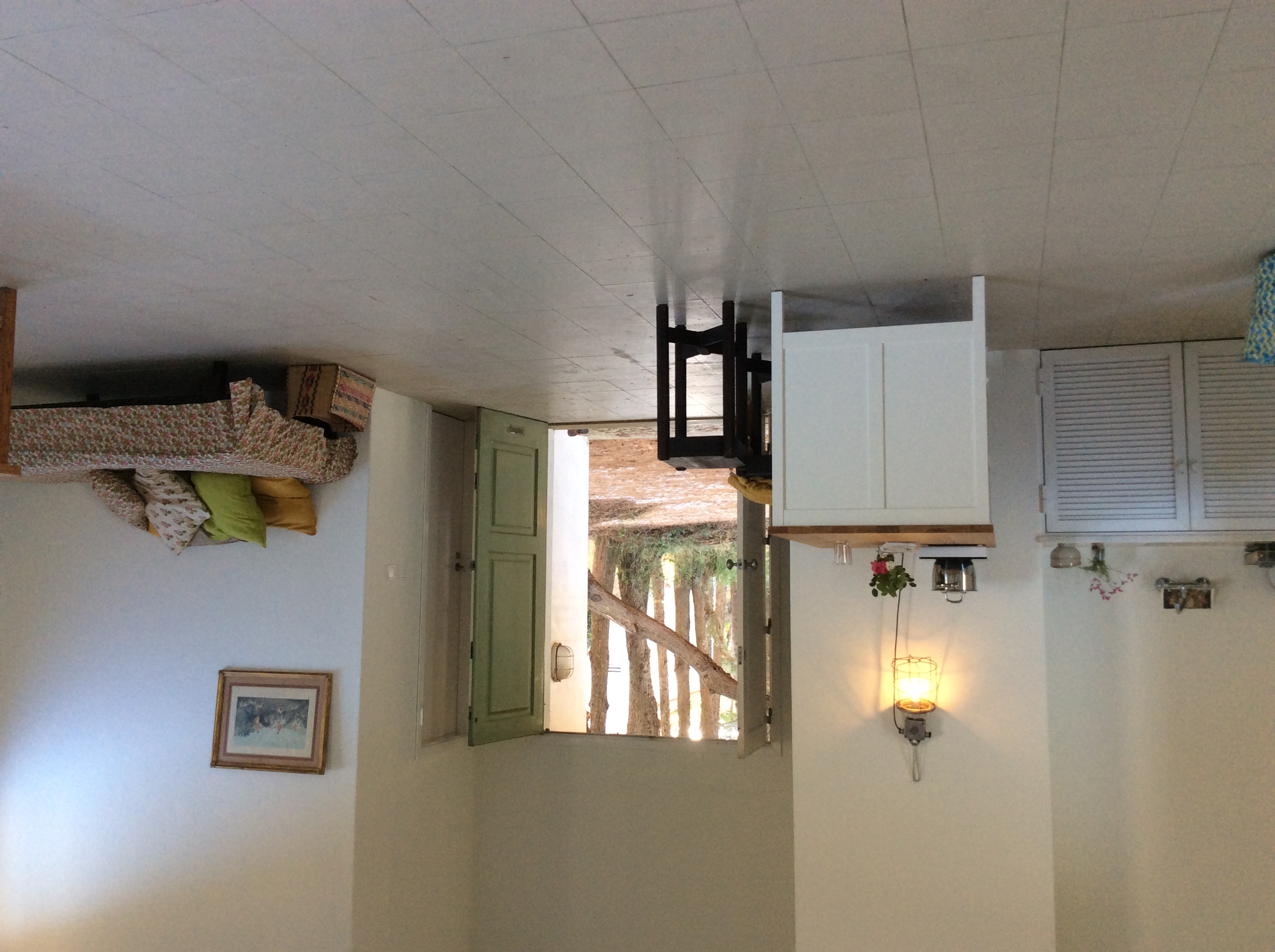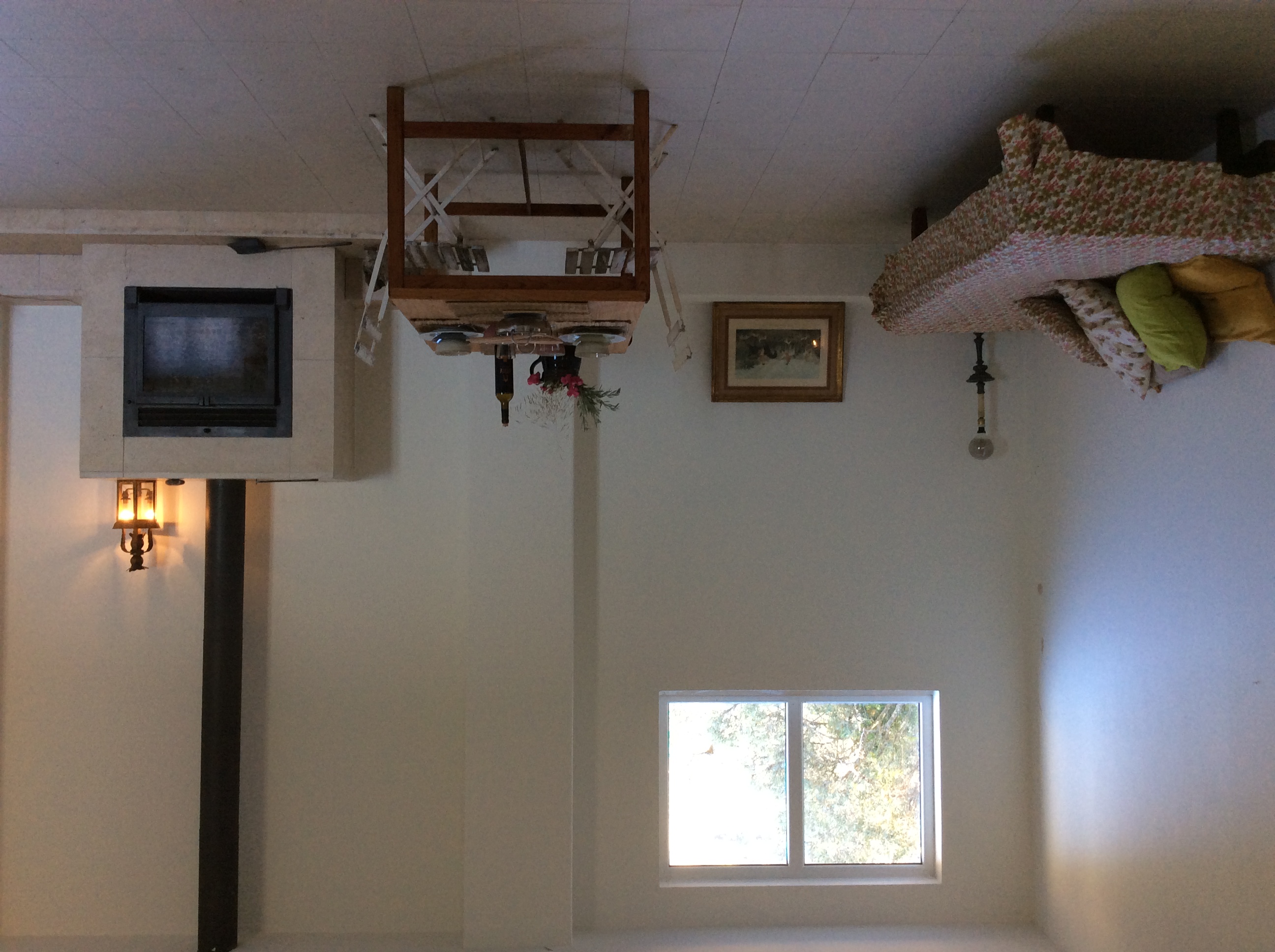 Spring Residency
April 1 - May 31, 2023
8 weeks
Fall Residency
October 1 - November 31, 2023
8 weeks